Did you know that carnation flower is scientifically known as Dianthus caryophyllus which means "flower of love" or "flower of the gods". I was really wondering that for the last two years, the church choose Carnation to give to all women in the church for Mother's Day. This flower is revered for centuries and one of the world's oldest cultivated flowers. The carnation is appreciated for its ruffled appearance, clove-like scent, and extended blooming period. See its beauty up close. I got a carnation from the church. After the mass, women are given carnation.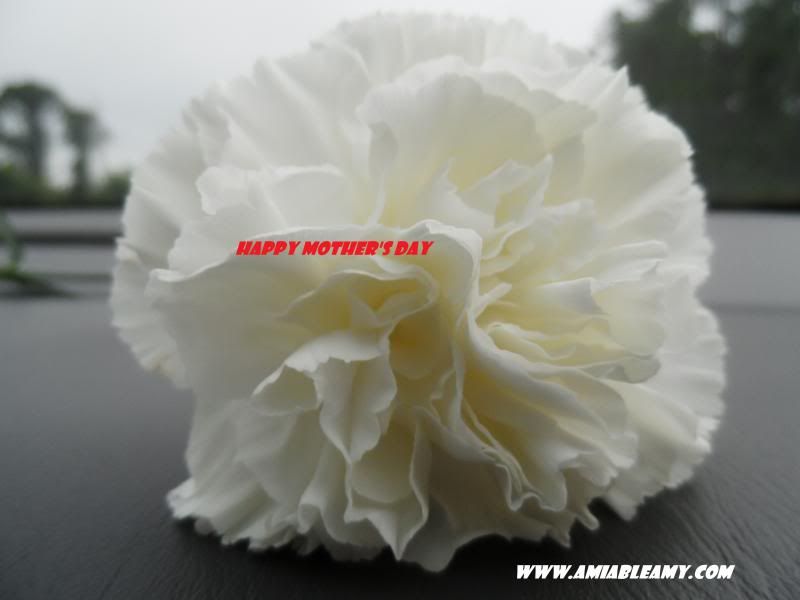 My husband does not like giving flowers even if he knows that I could melt for having it LOL. On Mother's Day, he surprised me with this bouquet of mixed flowers.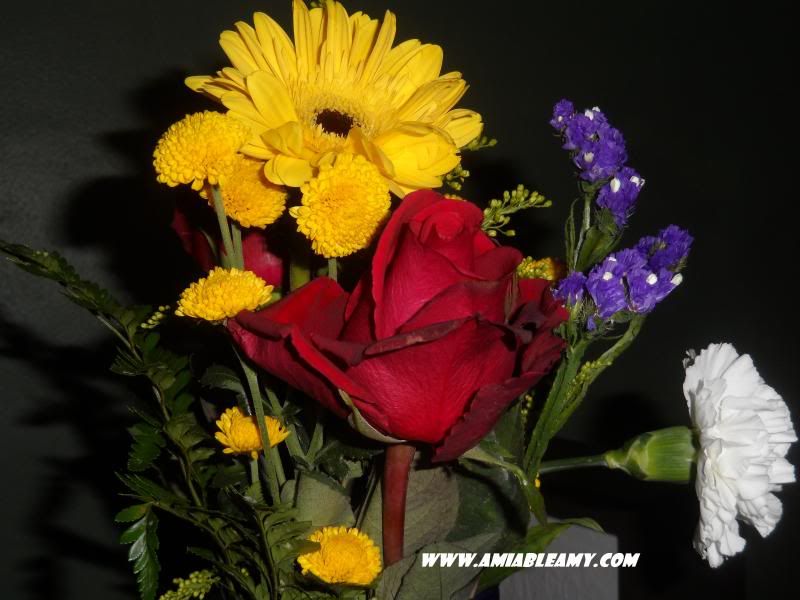 My Mother's Day is spent with my husband at home. We decided not to go out for sure; all the restaurants are full. Hubby decided to cook a special meal for both of us. How about yours? I hope you had a wonderful day with your family.