This is a Sponsored post written by me on behalf of Crocs. All opinions are 100% mine.
I love Instagram and I used it mainly to share photos to my friends and family but yesterday, I discovered that I can enter a sweepstakes using my Instagram photos. How cool is that right? I took photos of the fruits that I ate and entered the Crocs Instagram Sweepstakes.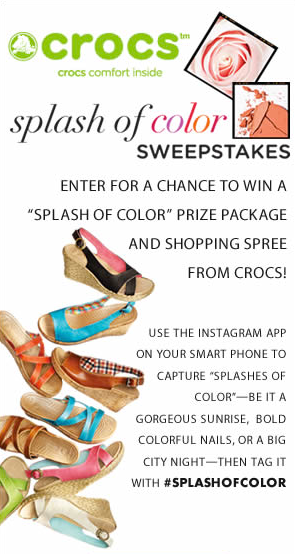 This is actually my first time to enter the #splashofcolor sweepstakes. I thought it would be complicated to join but, it's NOT! Here's what I did. Using the Instagram App, I took three colorful photos of the berries and jewelries. I uploaded them to my Instagram account and added a hashtag #splashofcolor. Then, I connected my account to the Crocs Instagram Sweepstakes page and followed the three steps.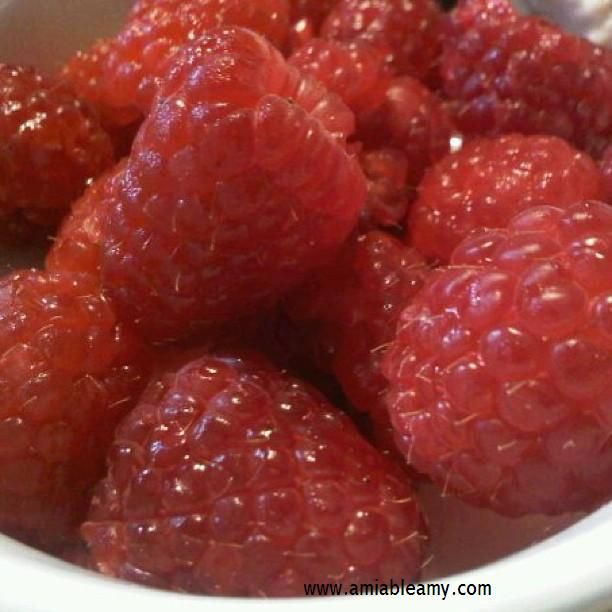 What are the three steps? First, download the photos to Instagram with the required hashtag #splashofcolor. Second, connect the account to the Crocs Instagram Sweepstakes and select the photos. Third, complete the entry form. That is so easy and fun right? Now, I am sharing this sweepstakes to all of you and invite you to join too.
Hurry because the Crocs Instagram Sweepstakes will end on May 20. Listen up, I entered the sweepstakes because the prize is fabulous! The winner will get the chance to win a #splashofcolor prize package and shopping spree from crocs worth $3,000.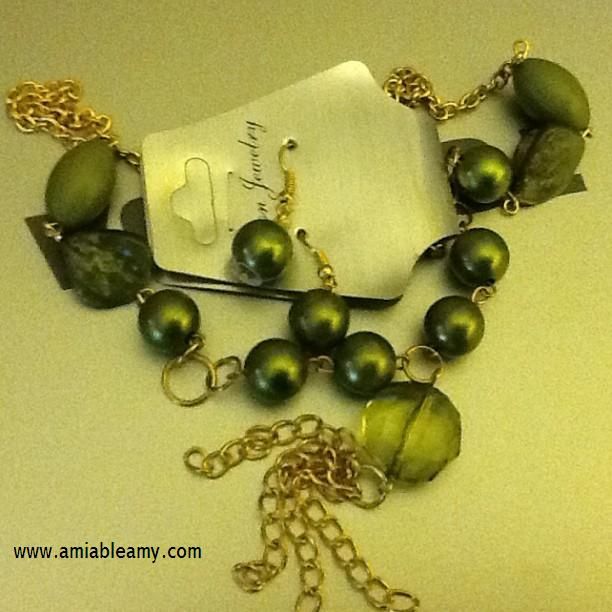 Join today! You can upload 3 photos a day so; what are you waiting for? Now tell me, what inspire you to enter the Crocs Instagram Sweepstakes? Why do you want to win?