This is a Sponsored post written by me on behalf of Hpnotiq. All opinions are 100% mine.
You must be 21 years or older to drink alcoholic beverages and as always, please remember to drink responsibly. Now, I am so excited with Hpnotiq site because I can share it to my girl friends. One of our successful friends will fly from San Francisco and will  spend a New Year celebration with us. It will be exciting because we haven't seen her in ages.

We will have a fun and exciting girl's night and we are all expecting hair down music up! Isn't it nice that eventhough we are all busy with careers and family, we still have time to meet up and catch up? You know, sharing exciting life, updates on children, talking the traditional family fun and most importantly, listening to good milestones that we have had.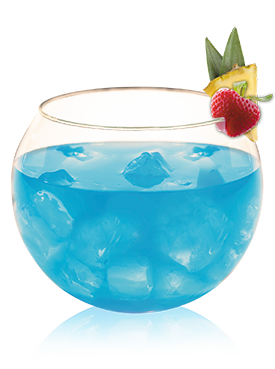 There will always be music and drinks adding the zest of the moment. We are all excited for our exclusive get-together and it's truly a girl's night. I already shared the Website to one of our friends and she was thrilled to find a recipe for drinks. She will be hosting the party and got so many ideas already. We both love the celebs and recipe pages of the Primp & Prep site.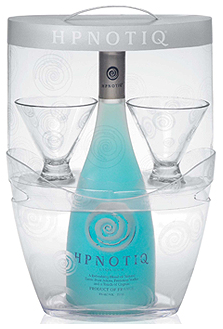 If you are attending a girl's night party this New Year, you might check out this product and give it to the host. I am sure, they will appreciate the gesture. Have a wonderful New Year to all of you and please drink responsibly.