This is a Sponsored post written by me on behalf of
buzzego
. All opinions are 100% mine.
Internet is like the Universe of information where access is undeniably enormous. As a user, I was really looking for a specific site that can provide me a personalized web feed of the stories that I most preferred to read. Isn't it great when you open your bookmark tab and after a click or two, relevant stories that you love to read is just in front of you? Well, finding
buzzego
Website is truly a blessing in disguise and it truly delivers the feed that I want to read.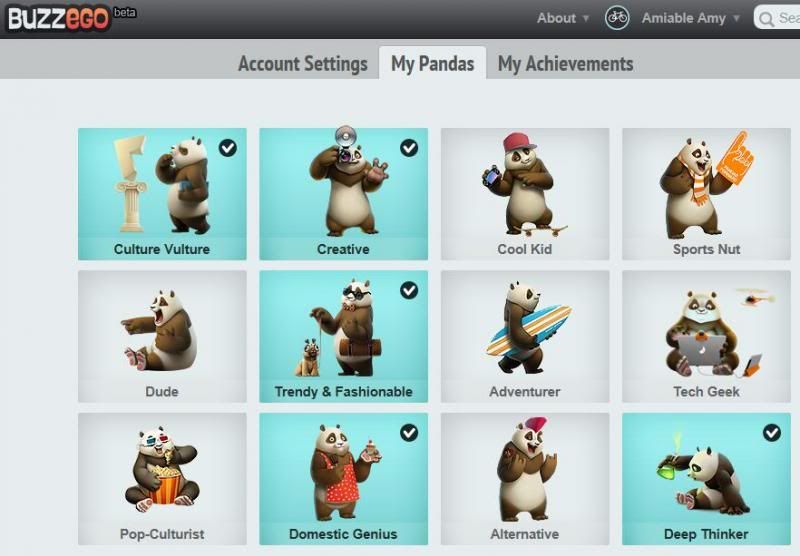 First, I signed up using my Facebook account since I am using it every day. Creating an account is super-fast and easy by choosing any of the three accounts: Facebook, Google and Twitter. There are 12 categories of interest to choose from using the Panda characters and I warn you (wink), the Panda characters are super cute and you will be drawn to their unique pulchritude.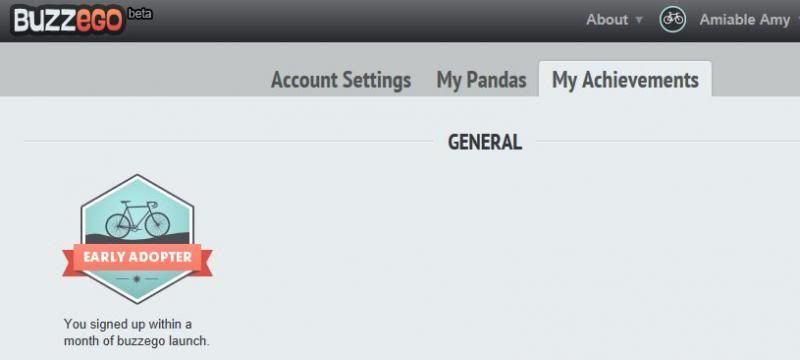 Exploring their Website is like going in to a library where I have to direct myself to the area to find the books that I want to read. I tap the Culture Vulture, Domestic Genius and Trendy Fashion first for these categories are my most preferred interest to read then, I just saved them to my profile. In split seconds, Buzzego provides me the wide selections of great posts/links to read. That's what I like about this site, they lay out the selections and it is up to me which article to choose and read. Another enticing feature of Buzzego is the option that I can vote for a thumbs-up or thumbs-down plus, I can share it to my friends thru Facebook, Twitter and Pinterest platform. User also gains points and right now, I am in "Early Adopter" category and I am looking forward to improve it.
Buzzego is now my favorite and I am inviting you all to check out this Website and sign up today. You will enjoy it as much as I did.